Ultimate Thigh Thinning
Workout Video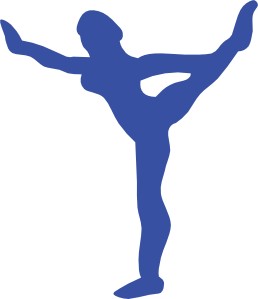 One of the biggest complaints
we hear regarding bikini season prep is those stubborn inner thighs!
Cassey
Ho over
at
Blogilates
has a rockin' thigh sculpting routine
using her Power Ring. The ring is the perfect addition to the workout,
and is sure to make your legs sore long after you're done using it!
But, no worries, because the soreness isn't all the Power Ring
will leave you with – you'll see real results and gain the confidence
you deserve just in time to hit the beach or pool.
Click Here For Video