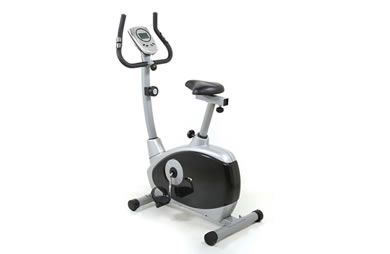 Credit: SparkPeople.com
Want to bike faster?
This program will help increase the cadence (pedal speed) that you're able to maintain while biking
. If you're new to using a stationary bike or exercising, start with the Beginner program. As you progress, slowly increase your time and eventually move to the Intermediate and Advanced workouts. Because this is a general program, you may need to adjust the recommended speeds, intensities, and times to suit your fitness level.
This program assumes the levels on your stationary bicycle go from 1-20. If this is not the case, adjust based on comfort level. Use the intensity guidelines (right column) as a guide for how hard to work. (Find a full explanation of intensity below the workouts). Read More